iNews.gr
Homepage redesign
A homepage redesign project of the site:  newsgr.com
This is a news site which has many UI and UX problems, with many user pain points, typography and color issues, too many insisting advertisements, which make it very difficult to actually read the news.
I did all the necessary steps, from research to the final prototype, and I re-created it. 
ReduceWaste is a project focused on sustainability. It aims to help people learn about waste (food and general) and manage it everyday.
The app is designed to help people find deals, meals and other opportunities to help with the food and products waste. 
It is designed also to offer free meals and free products for people who can not afford them.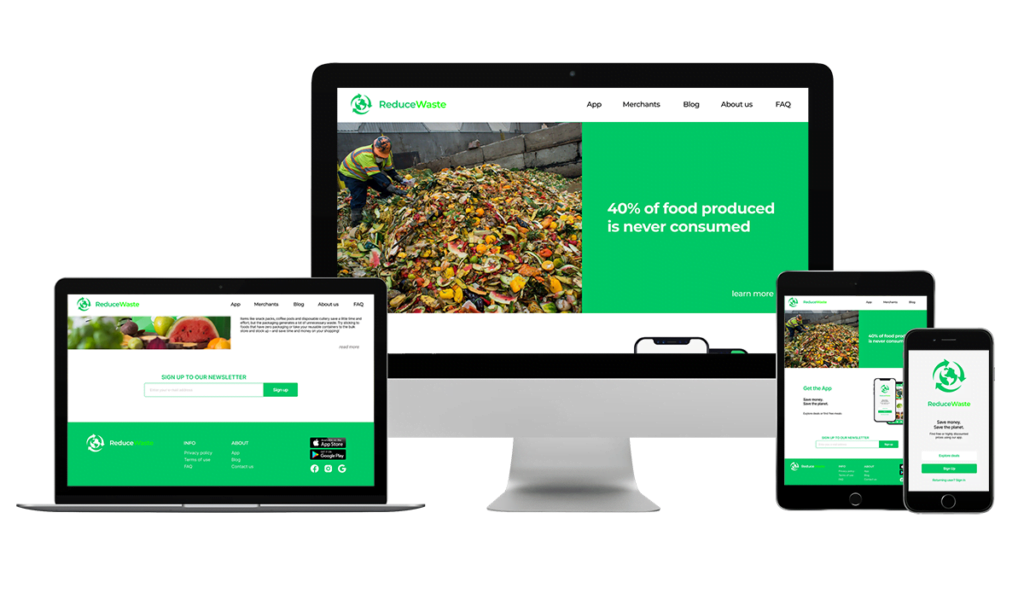 A website, for customised clothes and accessories.
Just project for those who love personalisation with great quality.
Ever wanted your own t-shirt, designed by you? Or do you want to have a high quality hoodie with your favourite photo printed on it? With WeTeeYou website you can have these and many more!
An app to enjoy theatre plays wherever and whenever you wish!
The idea for this project came to me during the pandemic times, because I missed so much going at theatres. I could watch any movie online but couldn't find most of the theatre plays that I love.
I would love to have an app to watch from my phone, tablet, or even connect it with my tv and enjoy some theatrical plays at home. And I designed it!